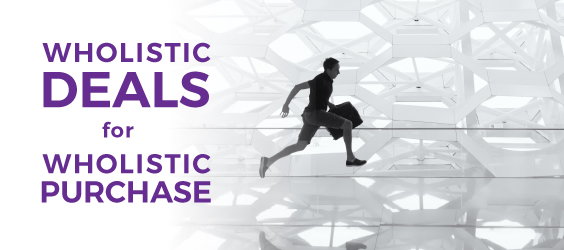 IDR 5,000,000 Off for Vooya Wholistic Package!
Get IDR 5,000,000 cashback when purchasing the wholistic package of Vooya's services (Vooya Lab – Vooya Journey – Vooya Coach)!
Code: No Code Required
Period: 31 Dec 2020
• Rp 5,000,000 cashback for the total package
• Applies when participant purchase all 3 services at the same time
• Cashback will be transferred when participant has completed the last services.
• Can be combined with other promotions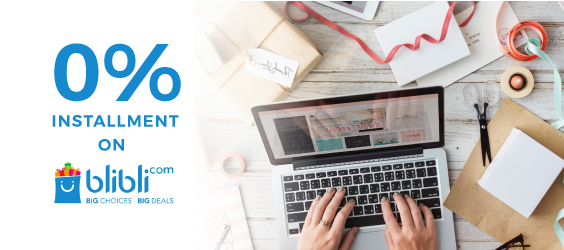 0% Installment on Blibli
0% installment on Blibli for all Vooya services
Code: No Code Required
Period: 31 Dec 2020
• Applies only to transactions on Blibli.com (https://www.blibli.com/merchant/vooya/VOA-60022)
• Applies to all Vooya Services including Vooya Lab, Vooya Journey, and Vooya Coach.
• Choose 0% installment payment when check out / purchase
• Cannot be combine with other promotions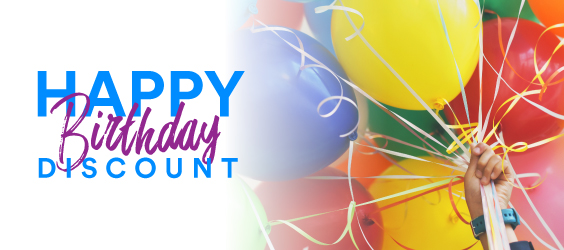 Special Discount on Your Birthday!
Celebrate your birthday with the best deal we specially offer to you!
Code: BIRTHDAYCOACH
Period: 31 Dec 2020
• USD 100 cashback for Vooya Journey
• 10% cashback for Vooya Coach
• Show ID card to validate the promo
• Can be combined with other promotions