Vooya Stories is a videopedia of inspiring professions and careers. We aim to inspire people to chase their dream career and profession; one is passionate about, proud of, and able to make a living from.
The Doers (Realistic)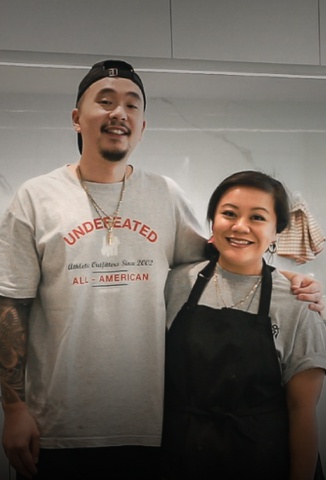 Pastry Chef & Ice Cream Artisan
Nick Gunawan & Ali Gonzales
RC
Museum Conservators
Baninka Azhim Askari
RA
Pastry Chef & Ice Cream Artisan
Nick Gunawan & Ali Gonzales
Nick & Ali, the owner of Cold Moo is sharing their personal journey and strugle in facing new environment and facing pressures in doing what they love and passionate about which is to make the most delicious and mouth watering cookies and ice creams. Get to know how they turned their challenges in the pastry and ice cream industry into one of the most sought after ice cream spot in South Jakarta.
Baninka Azhim Askari
None
The Thinkers (Investigative)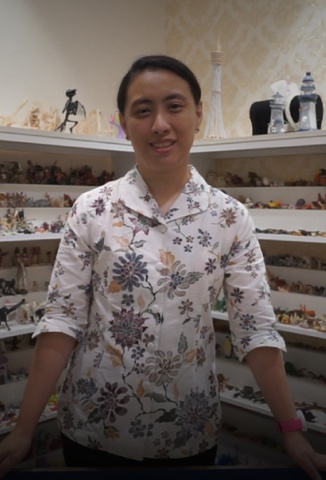 Play Therapist
Wiliana Huang
ISA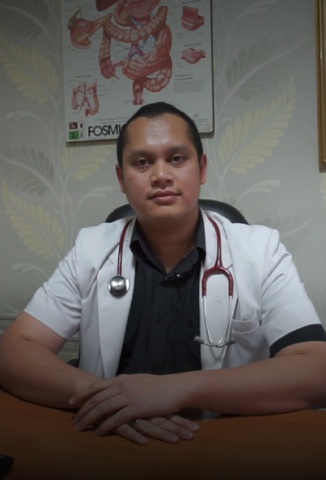 ISR
Nutritionist
Retno Ayu Widyastuti
IS
Environmental Engineer
Muchtazar
IRC
Business Intelligence Analyst
Amelia Riana
IEC
Wiliana Huang
Who knows that being a doctor means you can be surrounded and works with toys and games? Dr. Wiliana Huang, a play therapist has been helping children's emotional challenges through the use of toys, games and playset. Find out how happiness can increase health and her passion in helping children
Lucas Welfried
Dr. Lucas Welfried (@dokterlucaswelfried), an Internist at Pertamina Jaya Hospital points out the need of good communication and high level of curiosity that is needed to become a successful internist. He chose to become internest since 60-70% of diagnosis can be done through history taking session with the patients. This can help save money for the more unfortunate patients with financial problems. Commitment is a priority, patients are number one, there is no holiday and official working hour as an Internist. Most importantly saving lives and gratitude from families are his most memorable reward.
Retno Ayu Widyastuti
None
Business Intelligence Analyst
Amelia Riana
None
The Creators (Artistic)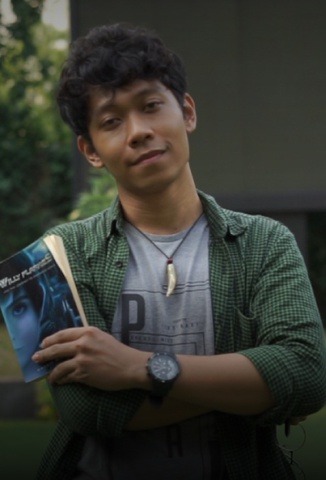 AI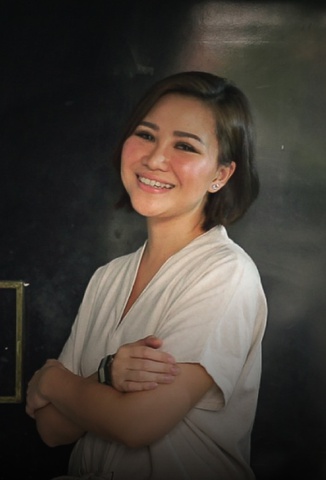 Interior Designer
Mita Lukardi
AE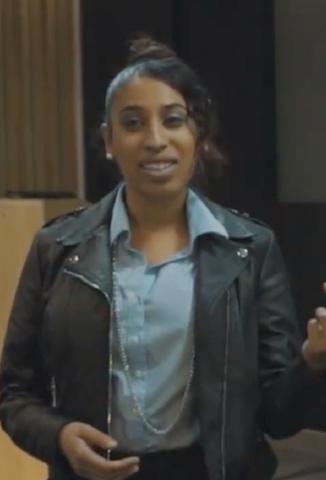 AEI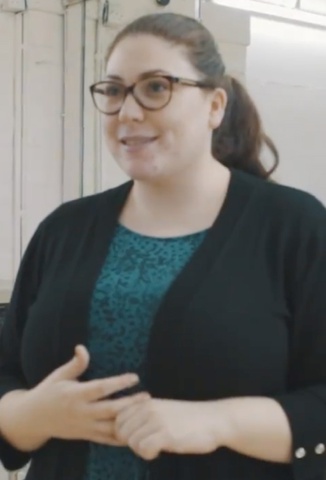 AE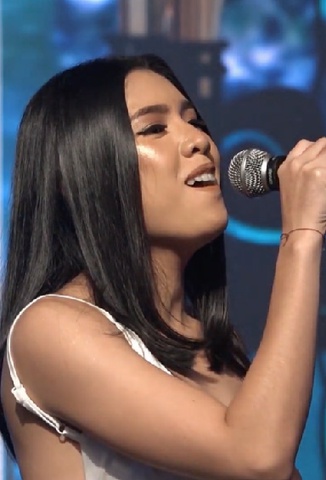 Classical Singer
Mariska Setiawan
AE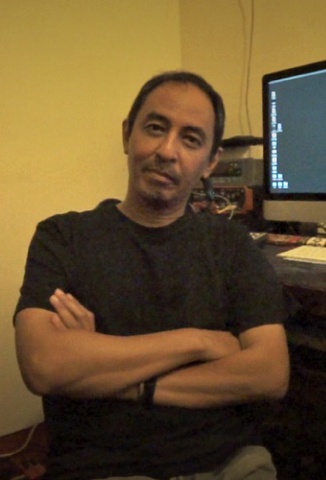 Film Composer
Thoersi Argeswara
AE
Dance Coach & Judge
Jung Didi
ASE
Dance Coach & Judge
Jung Didi
ASE
Satrio Wibowo
Satrio Wibowo, the author of the Chronicles of Willy Flarkies, remembers his inspiration to start writing. He was running from the real life; full of bullying and boring daily activities. He uses his imagination and takes inspiration from JK Rowling for her out of the world imagination and never give up attitude. Nothing is without a struggle, like JK Rowling herself, he had to accept publishers rejecting his work until he got someone that see his work for who he is and takes him to where he is now today.
Mita Lukardi
"Being an interior designer is not all about making pretty or instagrammable spots, but you have to become a solution maker who can add unique value and fulfil your clients' needs." said Mita Lukardi @mitalukardi, founder of M Design Consultant @mdesign_id. She was determined to become an interior designer when she was in her 2nd year of senior high school. However, her passion in the field actually start way earlier when she was 6 or 7 years old observing her dad. She also shares that being observant of your surroundings helps bring more inspiration to her design.
Lilufa Udin
"You have to be nosy about things, who is responsible for this, why does it happen?" said Lilufa, a journalist from the Guardian. Being a journalist gives a lot of new opportunities for people to get exposed to the world, experience new culture, travel the world and hear people's story. Lilufa enjoyes meeting with new people and writing and becoming a journalist allows her to tell people's stories through her writing.
Franceska
The world of musical consists of stories and different musics that are well put together to attract audiences into their world. Samples of that includes Les Miserables, the Wicked, Lion King, and more. Since a child, Franceska, an actor and acting coach at the West End, has enjoyed acting and singing. "The fact that we can combine acting and singing while at the same time a story can be told better through the use of music, makes everything perfect" said Franceska. The fact that we can often remember the memories of attending our first musicals means a job well done and a story worth telling
Mariska Setiawan
Mariska Setiawan (@mariska.setiawan), Indonesian classical singer, shares her story and journey on how she become one of the most passionate classical singers in Indonesia and how she co-founded her classical music community, Komunitas Penyanyi Klasik Surabaya to help and teach those who wants to pursue their musical career. Hear her story only on Vooya Stories!
Thoersi Argeswara
Meet Thoersi Argeswara, a film composer for some of the finest Indonesian films out there. Starting in 1997, it wasn't always easy for him. Many challenges, career changes and further lessons in classical musics helps him to be where he is today. The ability to understand classical music is also a plus but you don't need it to become a good film composer, "What you need is passion and experience as well as an understanding of the meaning of that movie", said Thoersi.
The Persuaders (Enterprising)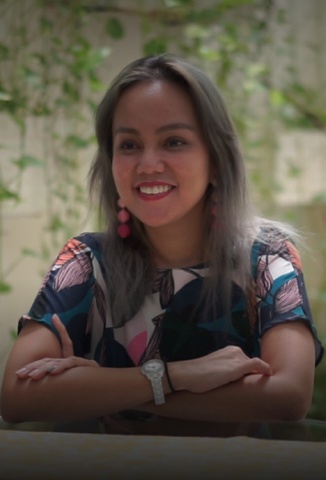 Public Relations Consultant
Lolo Sianipar
EAS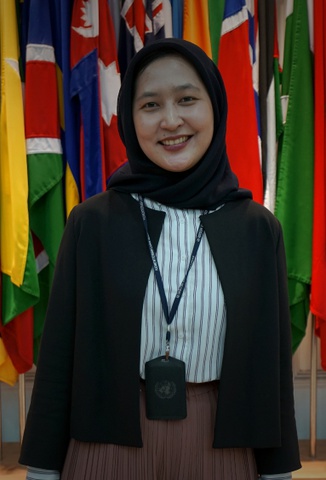 ES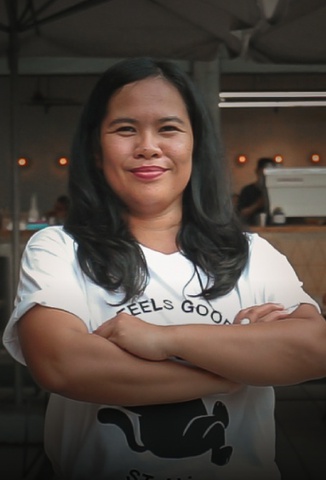 ECR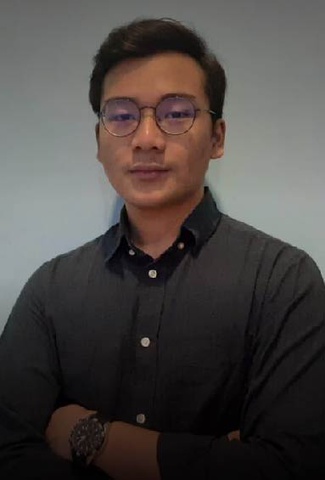 Partner Engagement Coordinator
Rendy Diopasca
EAC
Advertising and Promotion Manager
Irfan Rahdian
EC
Social and Community Service Manager
Fardhan Zaka Ramzy
ES
Chief Executives
Edward Widjonarko
EC
Public Relations Consultant
Lolo Sianipar
Lolo Sianipar, Founder and Director of Piar Consulting said PR is all about building and maintaining the company's reputation and brand image. There is little to no room for errors and mistakes, thus attention to detail is one of the most important characters as a successful PR Consultant. You also have to able to maintain fast-past communication with your clients to adopt changes and challenges.
Dias Kinanthi
"Being a diplomat means expect the unexpected, you have to be ready to be assigned in whichever role to represent our country and to bring honor in the name of Indonesia. You get to see the world with different perspective.", said Dias Kinanthi @diaskinanthi, an Indonesian Diplomat working in Directorate General of Social Culture. As diplomat, she has to represent, negotiate, report, manage and protect the integrity of Indonesia and its citizen. In that department, she works with a lot of international organisation such as WHO, ILO, and UNESCO.
Rini Damanik
"I do this job for the passion and the excitement of doing something I love together with supporting work colleagues that have the same hobbies and passion as me.", said Rini Damanik @rinidamanik, Operational Manager at St. Ali Jakarta @stalijakarta. To be an excellent barista, you don't only need to make the best coffee out there but also being able to maintain a good relationship between the customers and the internal team as well. "I started from Lombok and there were not many specialists there, I have to learn everything myself and get out there to reach my dreams.", said Rini. Knowing what your passion can sure help you drive your motivation for your future.
Partner Engagement Coordinator
Rendy Diopasca
Rendy Diopasca (@rendydiopascaa), a Partner Engagement Coordinator in Traveloka Eats. Every day, he always finds new challenges in carrying out his profession that requires the engaging communication skill and also the critical thinking in processing data, two abilities that quite contrast. Rendy who has an educational background that is very different from his current profession admitted that finding our purpose and passion are the most important thing to find the right career. Listen to Rendy's passion discovery journey only on Vooya Stories!
Advertising and Promotion Manager
Irfan Rahdian
None
Social and Community Service Manager
Fardhan Zaka Ramzy
None